Does My Painful Past Still Influence Me Today?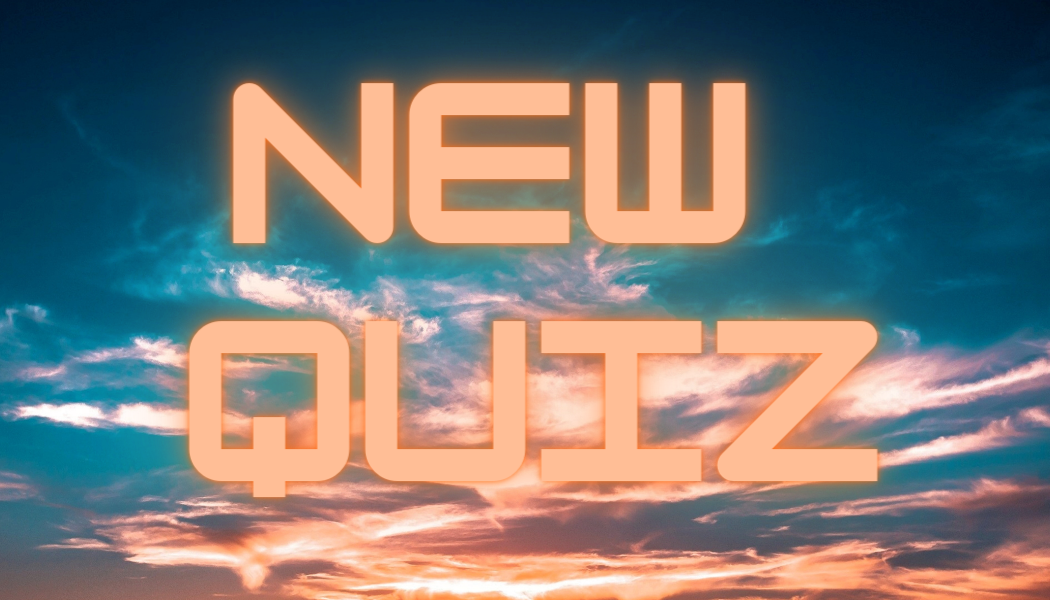 New Quiz with just 7 questions to discover if the pain from your past still influences you today.
We hear all the time to look at the positive and to be thankful. But sometimes it feels hard to walk out with the stress and pressures of life. With that in mind, for the next few weeks, we are going to talk about habits or mindsets that prevent us from being thankful. We all…
Read More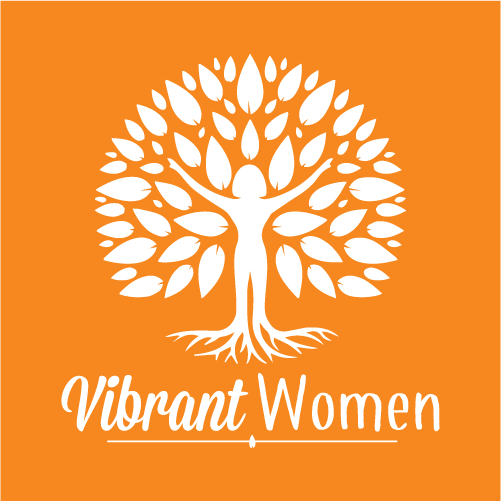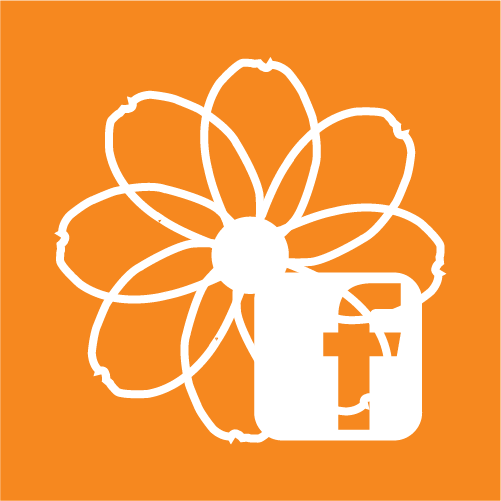 Connect with us on Facebook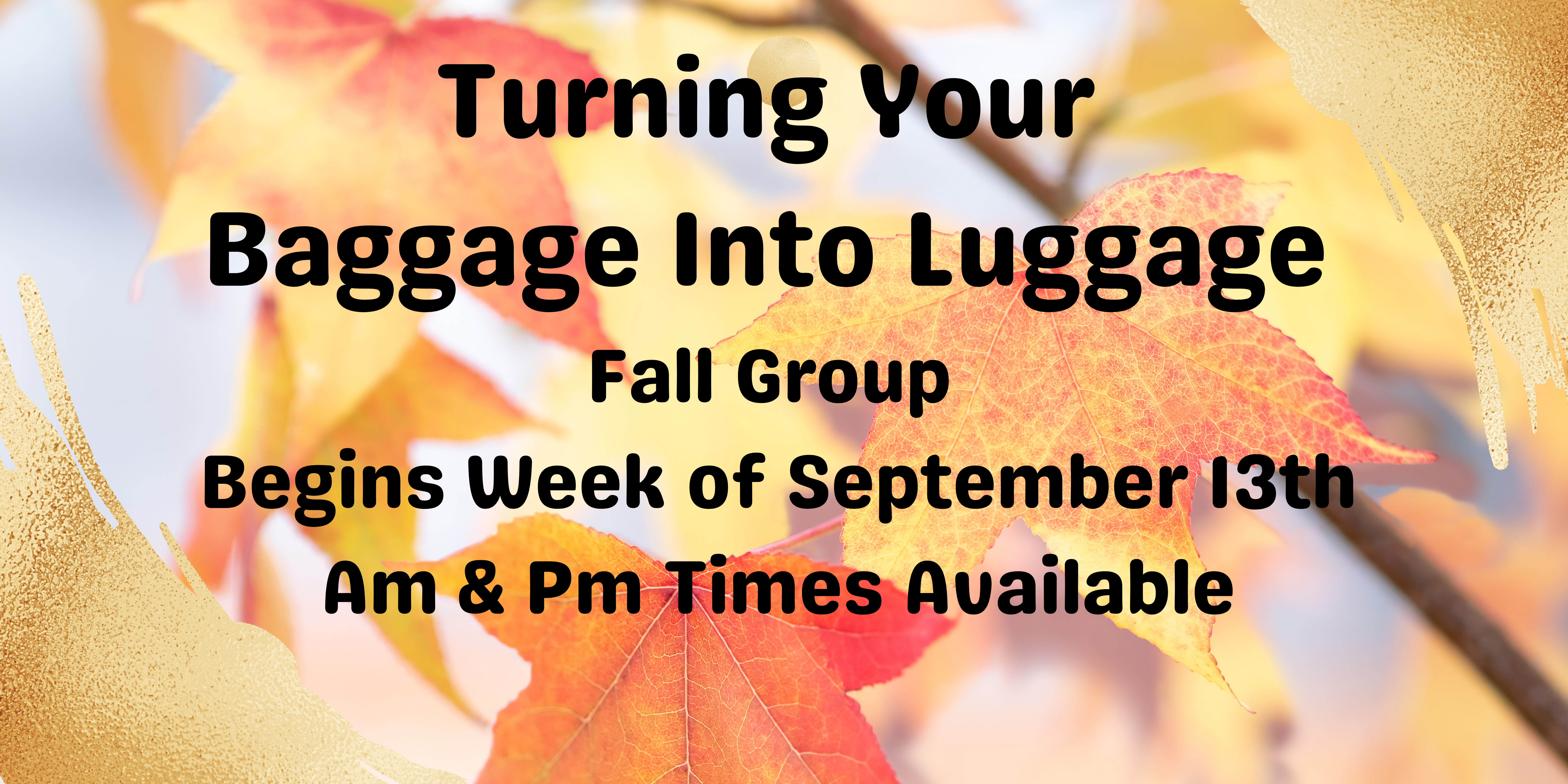 Schedule A Introductory Consultation!
Learn how to rise above a painful past and live a life of your dreams with confidence & ease!
Have you ever...?
Do you have a place inside you hide when you feel unsafe?

Felt like you are responsible for keeping everyone happy?

Convince yourself you are ok

Feel like it's not safe to trust

Feel like if people really knew you they wouldn't like you.

Not sure you are loved
Wonder if this is all there is?
I understand, I have felt that way too. I have discovered how to live a life of confidence, relaxed instead of feeling driven, excited about the future, free from my past and truly love myself.
Let's talk...
YOUR Vibrant Living Introductory Consultation is a time to discover it is possible to have a life without restrictions, no longer enslaved or imprisoned by the past or present.
During this session, you will:
Get Clarity on what you want!
And a plan, like stepping stones to get there.
So you have have the life you've dreamed. Live a confident, vibrant & happy life completely on your terms!
On this call, if you see the value of working together, we can discuss working together and we might invite you to become a client.
If we decide to work together, we will begin to work together immediately to help you.
And if we don't decide to work together, then that's totally okay, too.
What will your life be like if you don't schedule your call today?
Schedule your appointment with button below.