What Results Can I Expect?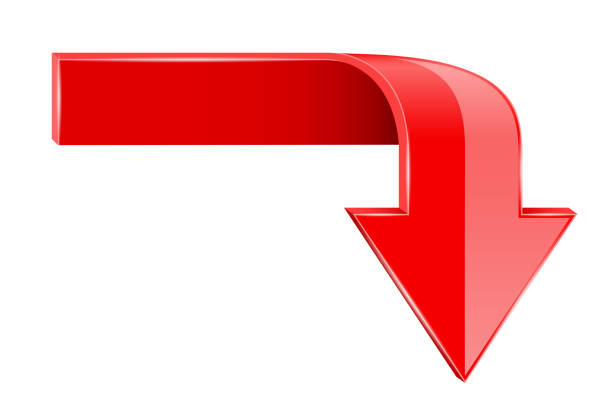 Our Clients are saying....
We pushed past the place where they would normally stop....
they create greatness in their life they have been looking for,
they eliminate the limiting beliefs that have been holding them back,
they experience more joy, harmony, and happiness.
It's like a refreshing vacation for your soul and body!
Have you ever...?
Don't know what's stopping you from your goals?
Struggled with never feeling good enough?
Battled feelings of loneliness?
Felt unwanted?
Felt overwhelmed like you can't catch your breath?
Feelings of insecurity?
YOUR Vibrant Living Introductory Consultation is a time to discover it is possible to have a life without restrictions, no longer enslaved or imprisoned by the past or present.
During this session, you will:
Uncover what's been stopping you, slowing you down, or preventing you from reaching your goals

Develop a powerful vision for your transformation, and what it will mean for your life.

Get crystal clear on what a step by step plan for YOU would look like for your vibrant transformation
Are you ready?
Your Tomorrow Starts NOW!