Have you heard their stories?
Helping women rise above a painful past is one of my favorite things. Watching them walk away from self-doubt, feeling like never enough, hopelessness, frustration into confidence, feeling energized for the future and deepening their relationships.
If you haven't heard my story I share it on my first podcast episode. Episode 1. The beginning. You can listen to it HERE or on Youtube HERE.
This week I wanted to share some short video stories of women who have worked with me in my programs. Turning their baggage into luggage so they can begin to build the life of their dreams. It begins in September and the group size is limited.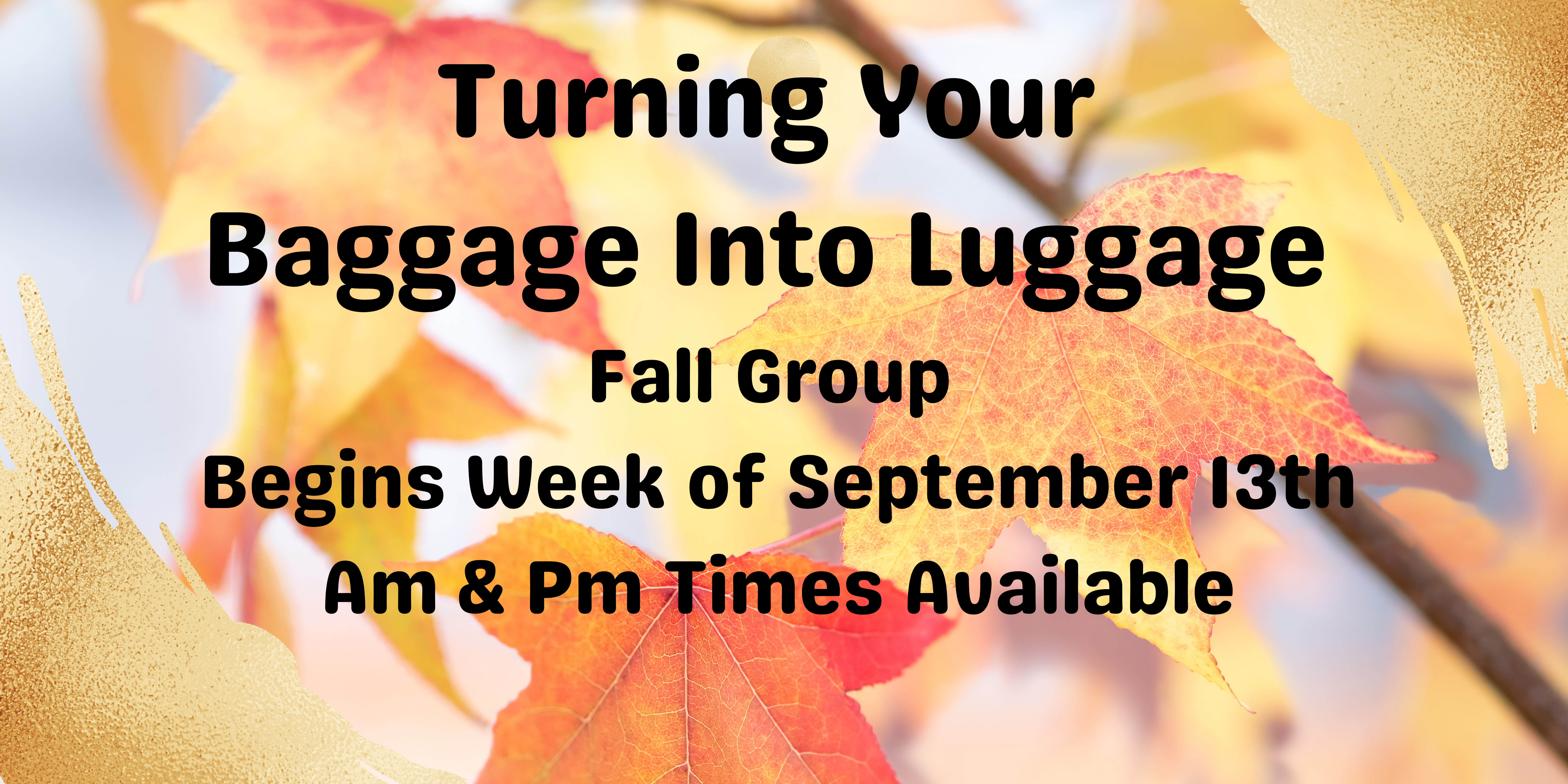 ---
Mary's Story
---
Kim's Story
---
Learn more Here!